PUB MENU
Appetizers:

Join Us!
Become a member today.
Sign up for Free Celtic Pub Email
Main Course:

Our Newsletter
The Celtic Pub Piper
Spirits on Tap:

Desserts:


Where Good Friends Meet!
---
De tha thu ag ol?
Slainte!
---
Failte! Thig a steach. Welcome to the Celtic Pub.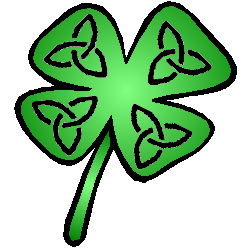 The Celtic Pub has changed servers. We have now joined the ranks at Elysuim Gates. Please come by and view our new digs, as this page will no longer be updated. Please change your bookmarks to: http://www.elysiumgates.com/stoa/1
The mirror site at geocities will continue to be updated.

---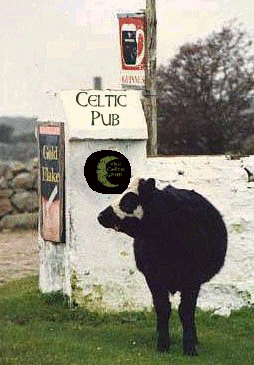 ---
---